Women Supporting Women
Here's a list of great podcasts (for ALL our conscious caregivers) to help build a sense of community:
0
members found this to be effective.
It's your turn now! Let's support each other by clicking "Helpful".
Did you know it's National Women's History Month? As a female business owner and entrepreneur, I'd like to say THANK YOU to all those who came before me and paved the way. Sometimes, being a strong powerful woman can feel very isolating. We all know the irreplaceable value of a strong, inclusive, loving support group. From childhood to parenthood, small networks of family, friends, neighbors, coworkers, and classmates give us a sense of belonging, protection, and camaraderie.
Support feeds the soul.
Getting the right support is crucial. Whether your kid won't stop yelling your name or your coworker is clicking their pen incessantly, there are times when you're frustrated and stressed out. All you want is the sympathetic voice of a friend who knows what you're going through (and maybe a glass of wine).
You may have been disconnected from your usual support systems in recent seasons of life. I've discovered that a great podcast can help rebuild a sense of community. Listening to a wonderful podcast host feels a bit like a conversation with a wise and empathetic friend.
I've had the honor of collaborating with several incredible podcasts within the Conscious Parenting Revolution platform. If you'd like a little female camaraderie and support, I encourage you to listen (and subscribe!) to these fantastic shows.
THE SENSORY PROJECT SHOW
Rachel Harrington and Jessica Hill are certified occupational therapy assistants whose mission is to help families practice health and wellness in their daily lives. They're light-hearted, funny, intelligent women with a fresh perspective on healthy family dynamics.
Listen to my episode with Rachel and Jessica here.
THE BLENDED FAMILY PODCAST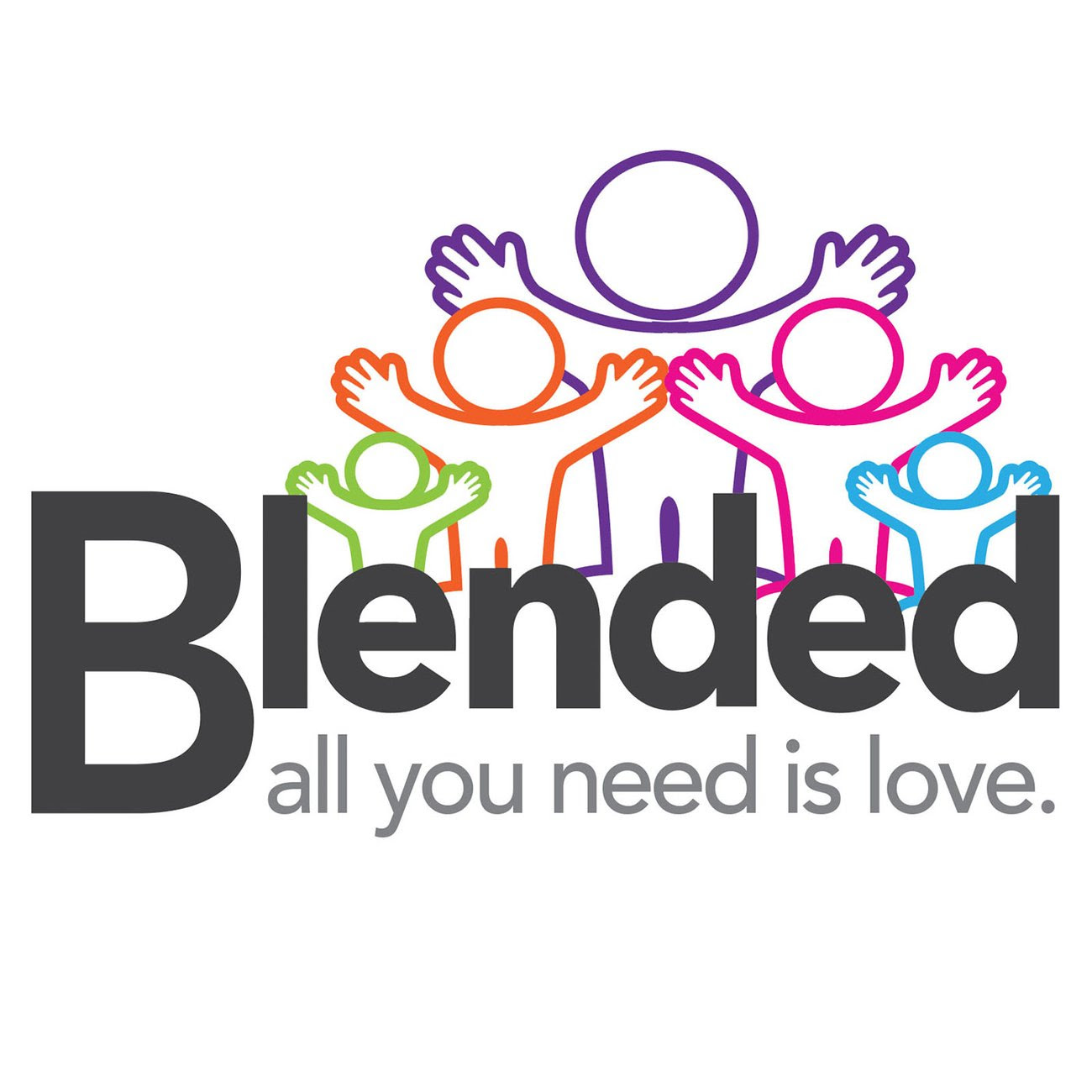 Melissa Brown addresses the challenges of having an extended and blended home life with personal stories based on her own family. She tackles difficult topics like having a healthy divorce, managing relationships between non-biological siblings, and "time sharing" with an ex. Her episodes aim to help blended families not only co-exist, but thrive.
Listen to my episode with Melissa here.
DISTRACTION PODCAST
In our world full of bright, shiny objects, we all need some advice on managing distractions. Dr. Ned Hallowell, a New York Times best-selling author and ADHD expert, lends his expertise on minimizing distractions in your daily life. His bright, enthusiastic show offers practical advice and shows how issues like ADHD can transform into strengths.
Listen to my episode with Dr. Ned here.
THE MODERN MAMAS PODCAST
Jess Gaertner and Laura Bruner embody modern motherhood: Laura is a certified nutrition consultant, Jess is a licensed athletic trainer with a master's degree in kinesthesiology, both are CrossFit trainers, and mamas to their babies—whew! They interview guests about fertility, pregnancy, parenting, fitness, and holistic health and spirituality. This duo is a blast to listen to!
Listen to my episode with Jess and Laura here.
EXPERT TALK WITH TGO
A direct connection into the world of "Trailblazers" who openly share their journeys to success. From step-by-step tips on building their businesses to how they overcame insurmountable odds and turned their dreams into realities.
Tune in to our International Women's Day LIVE Event March 8th!
LAW OF ATTRACTION WITH NATASHA GRAZIANO
Bringing you the latest wisdom and neuroscience on how to manifest your goals in life and create abundance in wealth, love, health, relationships. She is the creator of the world renowned meditational behavioral synchronicity (MBS) method. By listening to this podcast, you will learn how to refocus your mindset and thought processes with practical and mindful exercises that you can begin right here, right now, simply by pressing play.
Listen to my podcast episode here.
Which episode was your favorite? Hit reply and let me know!
Love and blessings,
Katherine
P.S. I am thrilled to be part of the 3rd Annual International Women's Day Marathon!! An event featuring over 25 live interviews hosted by my good friend, TGo, showcasing successful women from small business entrepreneurs to trailblazers from around the world. On March 8, 2023, from 9-5pm PT, you can watch this event for FREE, streamed live from the comfort of your own home. You will have the opportunity to hear from remarkable women who have made a significant impact in their respective fields, inspiring and empowering you to achieve your own goals. This inspiring event is made possible by NOW – the Network Of Outstanding Women, and is sponsored in part by PodNation TV and JD3TV networks. I can't wait to share with you! iwdm.live
Articles that helped others